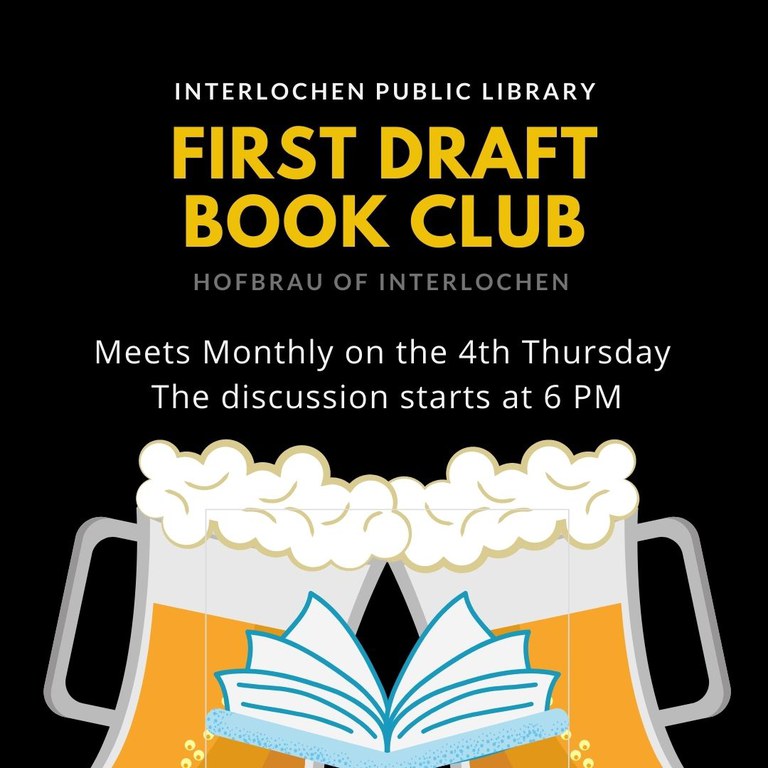 October's Book Selection is The Gown by Jennifer Robson
London, 1947: Besieged by the harshest winter in living memory, burdened by onerous shortages and rationing, the people of postwar Britain are enduring lives of quiet desperation despite their nation's recent victory. Among them are Ann Hughes and Miriam Dassin, embroiderers at the famed Mayfair fashion house of Norman Hartnell. Together they forge an unlikely friendship, but their nascent hopes for a brighter future are tested when they are chosen for a once-in-a-lifetime honor: taking part in the creation of Princess Elizabeth's wedding gown.
Toronto, 2016: More than half a century later, Heather Mackenzie seeks to unravel the mystery of a set of embroidered flowers, a legacy from her late grandmother. How did her beloved Nan, a woman who never spoke of her old life in Britain, come to possess the priceless embroideries that so closely resemble the motifs on the stunning gown worn by Queen Elizabeth II at her wedding almost seventy years before? And what was her Nan's connection to the celebrated textile artist and holocaust survivor Miriam Dassin?
With The Gown, Jennifer Robson takes us inside the workrooms where one of the most famous wedding gowns in history was created. Balancing behind-the-scenes details with a sweeping portrait of a society left reeling by the calamitous costs of victory, she introduces readers to three unforgettable heroines, their points of view alternating and intersecting throughout its pages, whose lives are woven together by the pain of survival, the bonds of friendship, and the redemptive power of love.--Hoopla 
Sep 1   Wednesday Evening Book Club at Interlochen Public Library
Meets 1st Wed. every month, 6:00 pm at Interlochen Public Library.  Sign up and check out the book at Interlochen Public Library.  
October 6,  2021: Educated by Tara Westover
November 3, 2021: The Storyteller by Jodi Picoult
December 1, 2021: Still Life by Louise Penny
January 5, 2022: Your Choice of a Non-fiction Book
February 2, 2022: Firekeeper's Daughter by Angeline Boulley
March 2, 2022: Where the Crawdads Sing by Delia Owens
April 6, 2022: Ordinary Grace by William Kent Krueger 
May 4, 2022: The Beekeeper's Apprentice by Lurie King
June 1, 2022: The Guernsey Literary and Potato Pie Society by Mary Ann Shaffer
July 6, 2022: No Meeting. 
Sep 9   Thursday Morning Book Club at Interlochen Public Library
 Meets 2nd Thur., every month, at 10 am at Interlochen Public Library. 
October 14 2021: Hemingway's Collection of Short Stories
November 11 2021: The Recipe Box by Viola Shipman